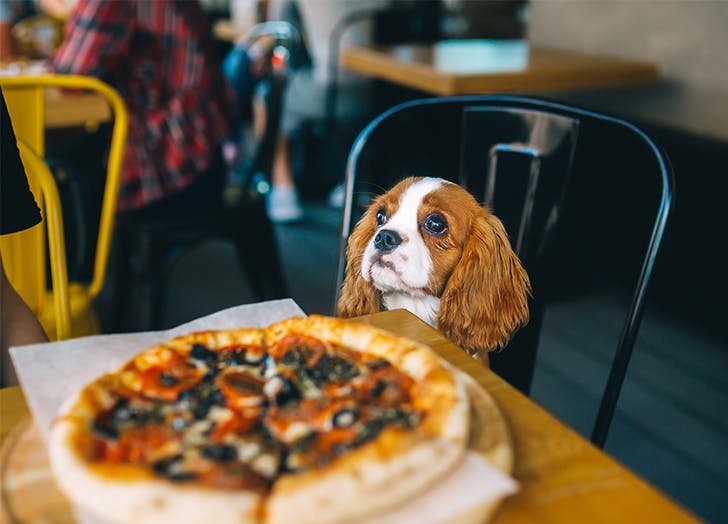 Miami, Floride is known for its extravagant beaches and its outrageous parties with people joining these from all over the world. It just has some sort of magic to it, which keeps on attracting people to itself. However, some are different, and they want to visit Miami for its malls. Mind you, these are no ordinary malls, they cater to wealthy people. Now, since you are a dog parent, you just cannot leave your pooch at home. Well, you don't have to because there are dog-friendly malls in this place.
Best Dog-Friendly Malls in Miami
While Miami has some of the best malls in the country, not all of them are dog-friendly. There are only 3 dog-friendly malls in Miami, Florida.
1. Brickell City Centre
This mall is often described as architecturally marvelous and elegant. Most tourists, don't even realize there is a mall in this region, and some people walk by it oblivious to its existence, taking it for an office building. However, Brickell City Centre offers everything one can ever need, from clothing stores selling the latest trends to pristine cinemas, as it is an upscale mall with high-end brands. When it comes to dogs, this mall welcomes all dogs as long as they are leashed and well-behaved. While you can take your four-legged child into the mall, not all stores allow dogs, so it is best to check with the stores' owners before entering. You are most likely to see other owners with their dogs as well.
2. The Falls
An absolutely beautiful mall towards the Southern West end of Miami is a great spot to hang out as well. It appears more like a resort than a mall. Just like the previous mall, you can find everything here, it even has a grocery store for your daily needs. As for the dogs, there is a size restriction on what dogs are allowed and what are not; if you can fit your dog in a stroller, then they are more than welcome to enter the mall. Of course, you'd need to keep them on a leash and ensure they are not misbehaving. Similar to Brickell City Centre, not all stores welcome dogs, but fortunately, dog-friendly stores have a poster on the doors. It makes the trip more enjoyable and easy. You'd need to be careful not to let your beloved dog jump into the waters here.
3. Lincoln Road Mall
This mall is unlike any other, for starters, it is a pedestrian mall, meaning no motor vehicle traffic here, and you can easily access it on foot. Secondly, your dog is more than welcome to join you in this mall. Plus, it is closeby to the beach, so you can enjoy the best of both worlds here by playing on the beach, and then heading to the mall. Being located in Miami, it's a posh mall as well. While there are no restrictions on dogs, you must keep your pooch on a leash, and discuss with the store before entering them. Most of the stores and restaurants here are dog-friendly, but it is best to confirm before entering them.