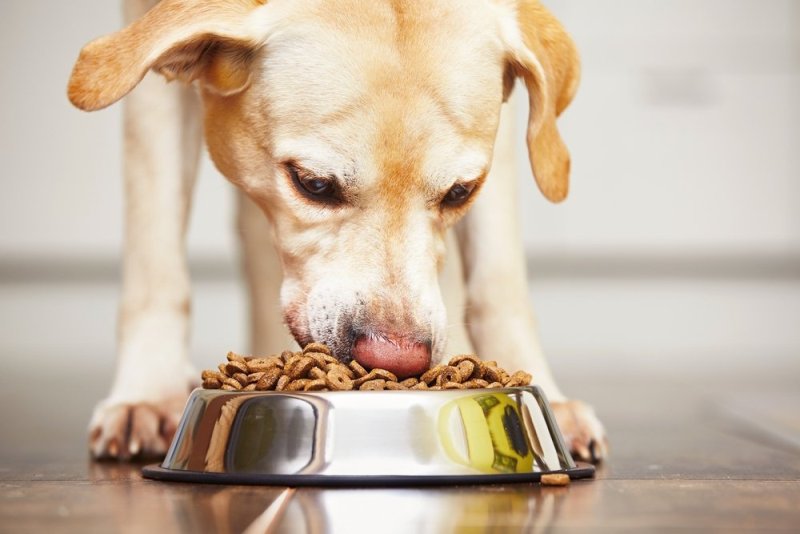 When we think of South Africa, we picture vast openness with wild animals and just nature bustling everywhere. While it is true that South Africa has plenty of wildlife in it, it is also a developed nation with all the amenities. People love their dogs here and take great care of them, but as always, once you enter the supermarket, it becomes a challenge to decide which dog food brand is good for your pooch.
Top 10 Dog Food Brands in South Africa
These are the best dog food available in the South African market that you can feed to your pooch.
1. Montego
This dog food brand originated in South Africa, and it has been serving dog owners since 2000. They offer dog food according to the age of the dog, and they have well over 20 products, which are suited for each group. Moreover, they also have kibbles, moist food, and chewable which are always a favorite among dogs. Plus, their products go through extensive safety checks to ensure they don't harm the dog. As for their ingredients, they use high-quality ingredients, but one thing to look out for is that they use additives in their products.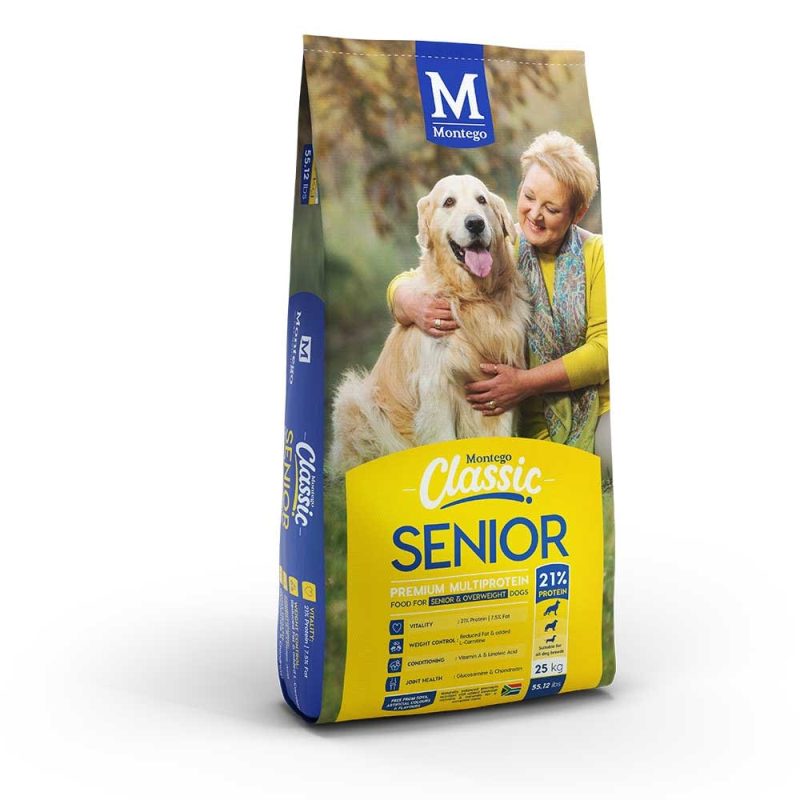 2. Royal Canin
A French brand that has been offering high-quality and tasty dog food since 1968, and its original creator, Dr. Jean Cathary was a veterinarian, so he knew exactly what to feed the dogs. Similar to the previous brand, they have a huge collection of products, and you can easily find what your dog loves. Their products are safe with a fairly clean record of recalls. It is a foreign brand, which also offers specialized medical food, and for that reason, it is an expensive option in South Africa, but it is a great choice overall.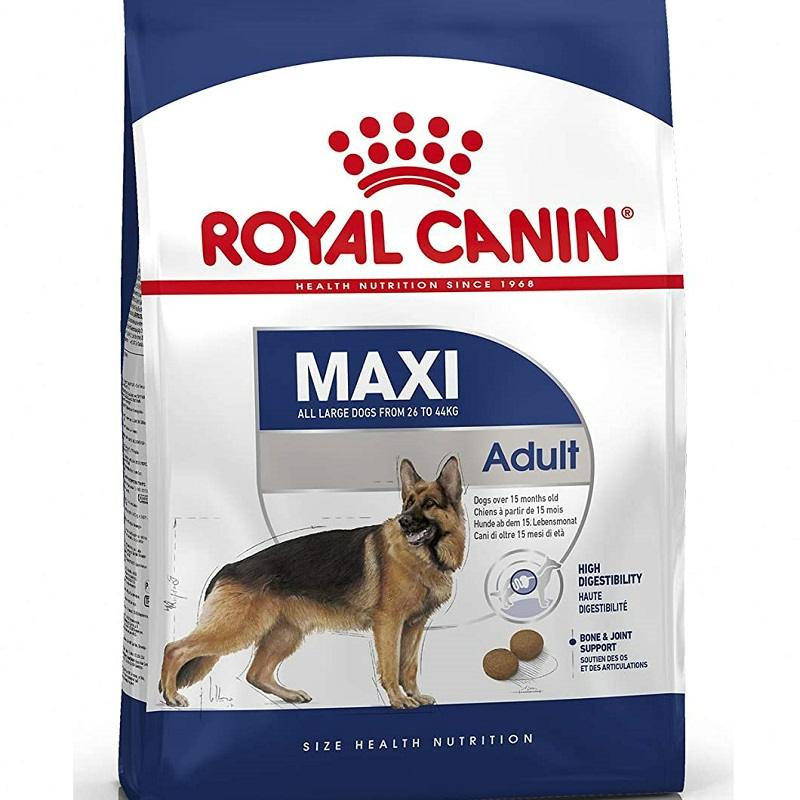 3. Purina
Being a large American brand, it is heavily regulated and offers plenty of options. Purina puts great emphasis on protein content in their products, and all of it is derived from meat. Similar to Royal Canin, they use high-quality ingredients, but these are also filled with additives. Fortunately, some of them are used as fortifying agents to add vitamins. They offer both kibbles and moist food, but this is also a costly option.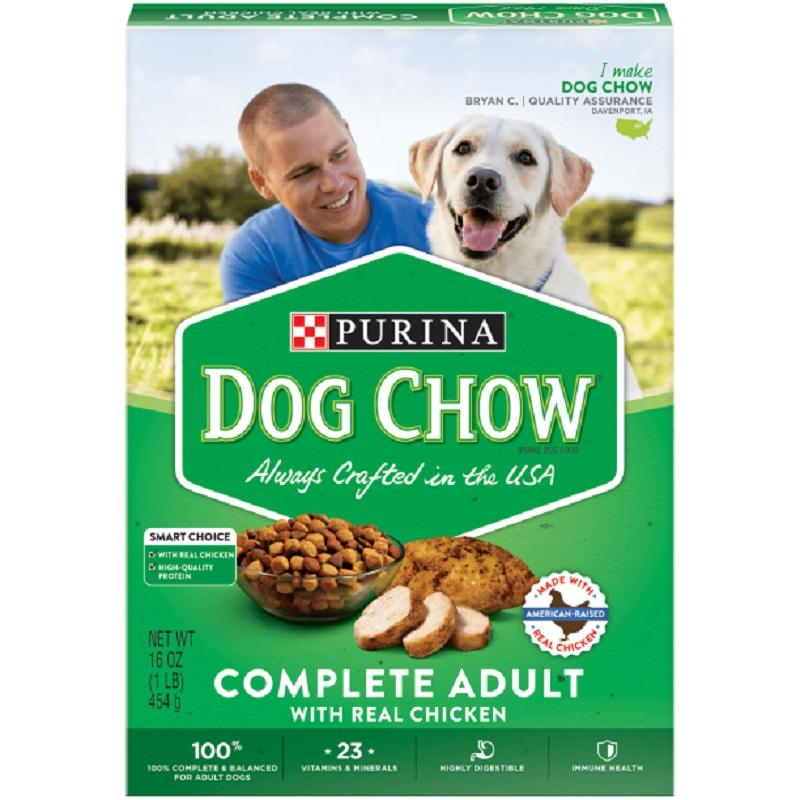 4. Vets Choice
While the Vets Choice is a sub-brand of Royal Canin, it was specifically launched in South Africa by consulting local veterinarians. Unlike other brands, they only offer eight products in the form of kibbles. To some dog owners, this makes deciding what product to purchase easier, and their recipes are easily digestible. Vets Choice utilizes locally sourced ingredients. While there are only limited ingredients in Vets Choice, their sourcing is unknown, and they also use animal by-products.
5. Ken-L
This brand focuses on providing nutritious, but budget-friendly food to dogs. While other brands offer flavorful and balanced meals for dogs, they are greatly expensive, and most owners are unable to afford those, therefore, Ken-L with 20% protein is a great local alternative. While they use high-quality ingredients to prepare their kibbles, their products contain GMOs, by-products, and grains, which can trigger allergies in some pooches.
6. Hill's
Similar to Royal Canin, Hill's brand also provides both retail and prescription diets for dogs. Hill's history is quite fascinating, as it all started when a blind man was traveling the country with his dog. The dog was getting sick, so he visited Dr. Mark Morris, and Dr. Morris treated the dog by changing its diet. As for the product, they offer a wide range to choose from, catering to different ages and activity levels of dogs. Although their products are highly praised, they do have a long list of ingredients, but that doesn't stop owners from paying a premium price for it.
7. Bobtail
A brand that sounds like it's from the line-up of Harley-Davidson motorcycles, is actually a local brand, which has been serving dogs in South Africa since 1985. Along with the usual animal and plant-based ingredients, Bobtail products come with added vitamins and minerals, essential for the development of dogs. While their products are safe, Bobtail is not transparent with its ingredients.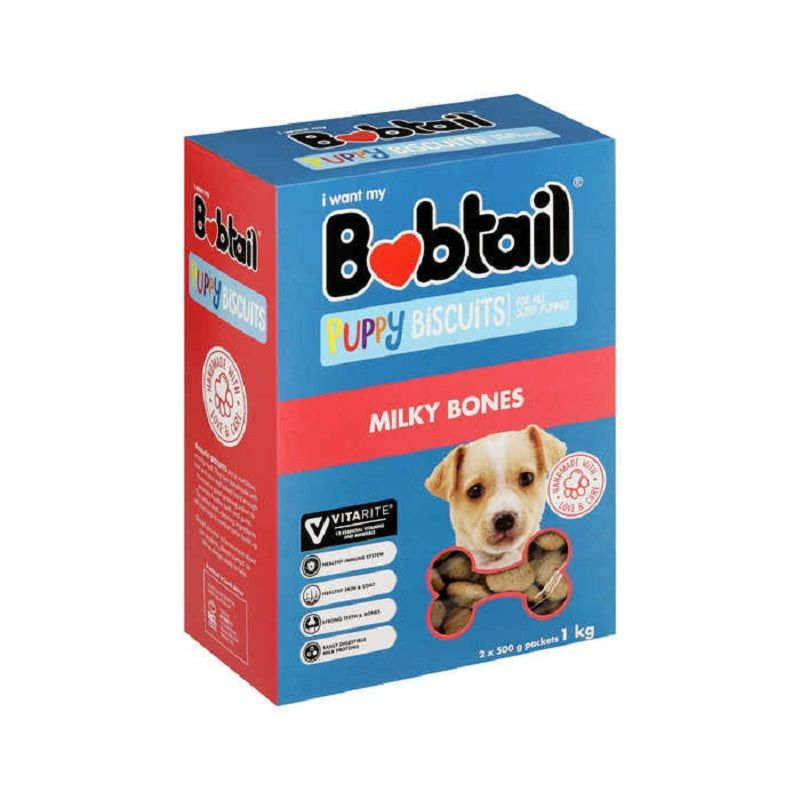 8. Acana
Easily one of the best dog food that you can give to your dog. Acana believes that dogs must be fed what their original predecessors ate, and they produce dog food that is rich in animal protein and even has crushed bones for added benefit. Although their dog food is not limited to a few ingredients, they utilize high-quality ingredients, which are safe for dogs. With that said, Acana products are not cheap.
9. Pedigree
One of the most famous dog food brands in the world, Pedigree happens to be a great choice for dog owners in South Africa. Their products are free of artificial flavorings, colors, and sweeteners. Being such a large corporation, their dog food undergoes a series of thorough tests and is safe for dogs. Moreover, their kibbles create abrasion as the dog is eating, which aids in dental cleanliness.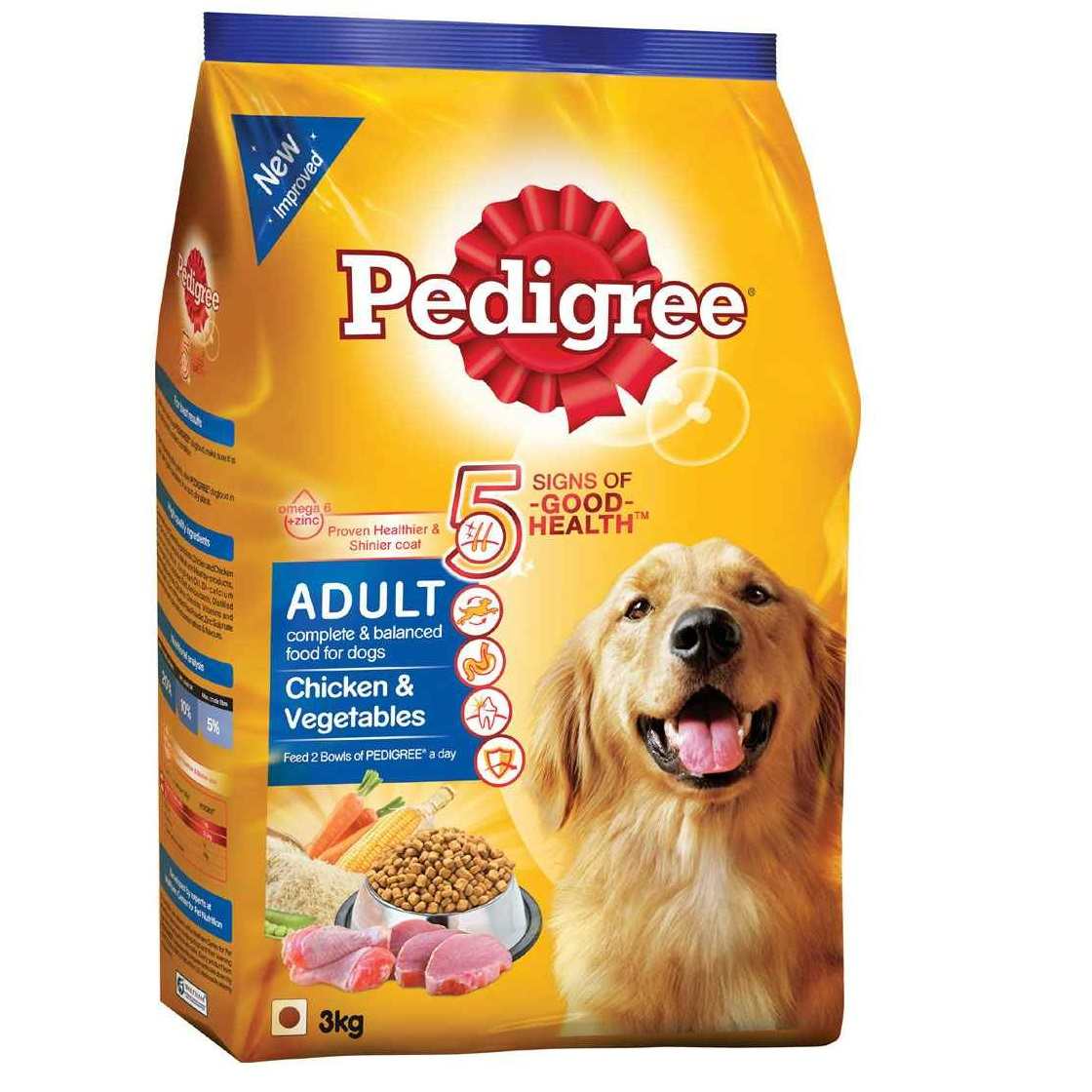 10. Eukanuba
An American brand that offers premium dog food that is specifically catered to high-energy dogs, and they have been producing dog food since 1969. They have a huge collection of products suited for each age group, and if you have a picky eater, then this brand is your best choice. One thing to keep in mind is that the quantity of grain used in their dog food can trigger allergies in some hounds.