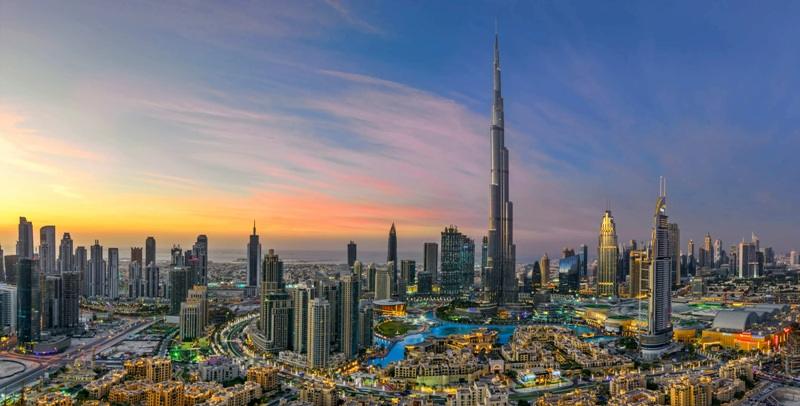 There is no place like Dubai, as it rose from the desert, to say it was an engineering marvel would be an understatement to its development. Since it is blazing hot outside, there are numerous indoor dog parks in Dubai, where you can take your pooch for them to stretch their legs. Although plenty of households own a dog, rules are very strict when it comes to walking or traveling with your dog. It is illegal to keep your dog off-leash, and larger breeds must be muzzled in public. If a dog attacks another dog or person, then, the owner can get in serious trouble, therefore, it not become a good idea but essential to train your dog.
Pet Station Kennels and Cattery
Pet Station Groups offer services throughout UAE; however, Pet Station Kennels and Cattery is their facility that is located in Dubai. They offer puppy training, behavior modification, obedience, and potty training. In addition to these, they have daycare facilities as well, where your dog can interact with other puppies, and enjoy quality time. Furthermore, you don't need to look anywhere else when it comes to grooming, as they provide top-notch grooming for your pet. Finally, an important aspect that is often overlooked, relocation. You can also schedule a relocation from them if you are planning to move to another country.
Address: 19 A St – Al Quoz – Al Quoz Industrial Area 3 – Dubai – United Arab Emirates
Website: https://www.petstationgroup.com/
Contact No: +971 43214430
Email: info@petstationgroup.com
Location on Google Maps:
My Second Home
My Second Home was established by Paul Sowerby, Sanjiv Dhiman, and Vaughn Pillay after they experienced the painstakingly long, and unacceptable experience of boarding their pooches via cages. They decided to change that, and with their joint efforts, they were able to create a 5-star experience of boarding, training, and daycare facility in Dubai. My Second Home facility is spread in the equivalent size of 18 tennis courts, with the world's largest indoor play area, outdoor play area with pool, professional behavior, and training academy. They also have boarding suites for 185 guests, and all of them are fully customized. As for the training, they have highly skilled professionals that specialize in temperament adjustment, socialization, problem behavior management, and puppy progress.
Address: Plot No 597-631, Street 29, Dubai Investment Park – 2 – Dubai – United Arab Emirates
Website: http://mysecondhomedubai.com/
Contact No: +971 48818002
Email: info@mysecondhomedubai.com
Location on Google Maps:
SHAMPOOCH Pet Grooming
A family-run business that has been grooming pets for 14 years, and is among one of the best grooming services in Dubai. SHAMPOOCH caters to all dog breeds, and they also offer mobile services, which is a great addition to their already pristine customer services. If you are planning on going on a vacation, and for some reason, you are unable to take your dog with you, then, you can simply check in your dog at their hotel. While they don't have particular training services, they do operate a daycare, where your dog can learn and play with other pooches. Socializing under the supervision of trained professionals is the best way for a dog to learn, and behave among others. Furthermore, professional staff at SHAMPOOCH is more than happy to train your dog during their daycare.
Address: 674 Al Wasl Rd – Jumeirah – Jumeirah 3 – Dubai – United Arab Emirates
Website: https://shampooch.ae/
Contact No: +971 506459171
Email: info@shampooch.ae
Location on Google Maps:
Dogwalk
Dogwalk is another major name in Dubai's doggy world, which has been serving the community for 10 years. They offer services catered to each need of your pooch, and even for your cat. Dogwalk, as the name suggests, offers dog walking services along with grooming, hotels, rehabilitation, daycare, training, and transporting your pet. When it comes to training, Dogwalk assesses the dog first, and then, discusses the problems and the solutions with the owners, once both parties are on the same page, they start the appropriate training for the dog. They offer group training for dogs, who have been trained before, private classes for naughty pooches, and in-house services as well, for the owners who are unable to make it to the facility. Their staff comprises highly skilled professionals, who understand the psychological needs of dogs.
Address: Al Quoz – Al Quoz Industrial Area 4 – Dubai – United Arab Emirates
Website: https://www.dogwalkonline.com/
Contact No: +971 43474147
Email: info@dogwalkonline.com
Location on Google Maps:
Urban Tails Pet Resort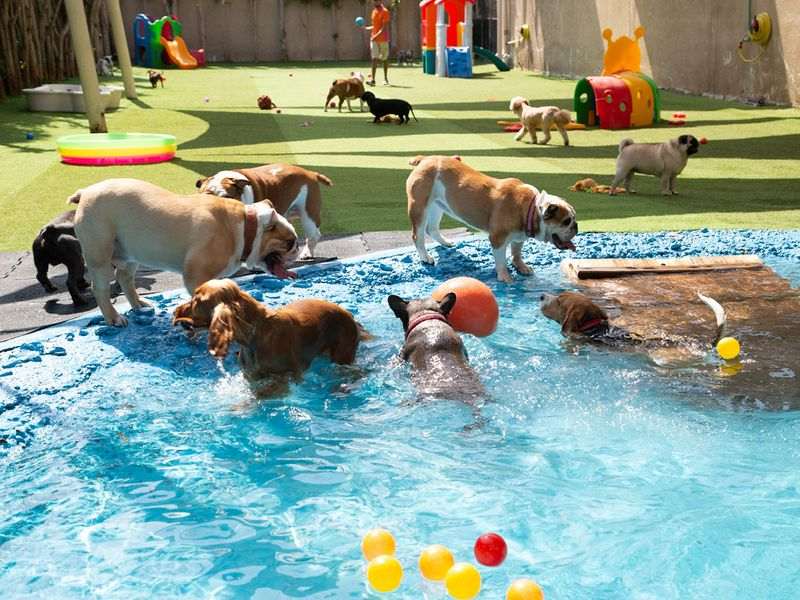 As you may have already guessed from the name, it is a resort, especially for pets. Although it started with a dream, to build a pet care facility for dogs and cats, it soon became one of the most reputed and loved resorts through word of the mouth. While the premise is in Dubai, it is exclusively managed and run by Irish, and the staff of highly trained professionals is from Europe and Asia. Similar to SHAMPOOCH, their main attraction is the vacation spot for pets and their daycare facility; however, dogs being social and pack animals, they learn exceptionally well with other dogs. According to satisfied customers, their dogs became much calmer and joyous after visiting their daycare, and that is because trainers with years of experience take care of dogs.
Address: Dubai Investments Park – Dubai – United Arab Emirates
Website: https://www.urbantailsdubai.com/
Contact No: +971 48848847
Email: info@urbantailsdubai.com
Location on Google Maps:
Canine Moe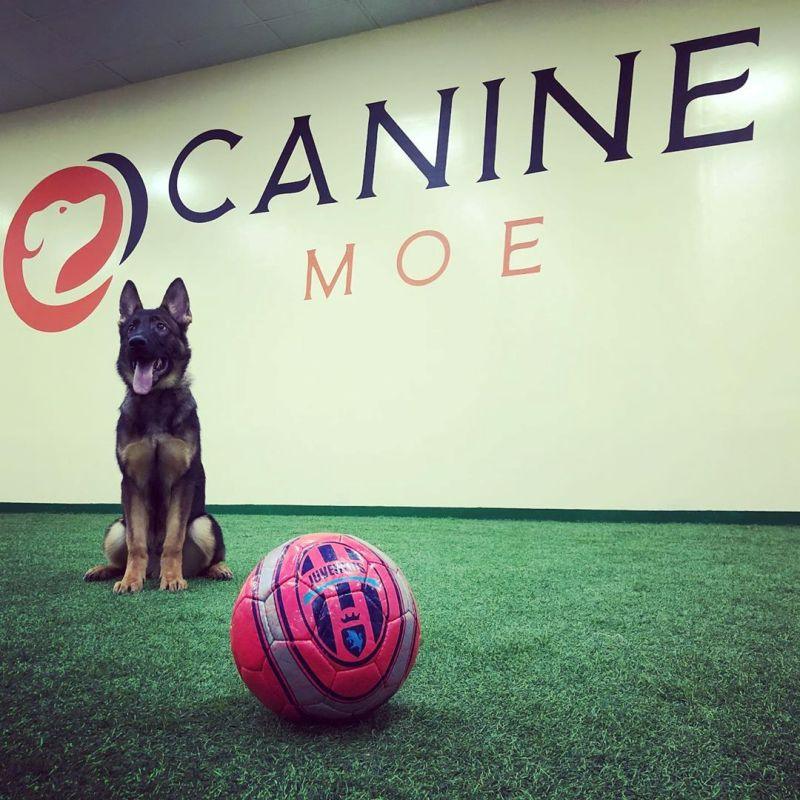 Canine Moe offers three different services. First and foremost, dog training, where they train your dog to alter its behavior to be more suited for the environment they live in. The second service is owner training, this may come as a surprise, but most owners are unfamiliar with the dog's needs, behaviors, and body language. At Canine Moe, the staff closely work with the owners to teach them about dogs. Lastly, the social classes, if you have a particularly difficult dog, then socializing them becomes a nightmare. Thankfully, professional dog behaviorists at Canine Moe understand and are prepared to socialize any dog, and socializing is easily one of the most crucial aspects to correct any dog's behavior.
Address: Dubai Investments Park – Dubai – United Arab Emirates
Website: http://www.k9moe.com/
Contact No: +971 48850020
Email: info@k9moe.com
Location on Google Maps:
Pet Animal Trading
This is your one-stop for all your pet needs. Want to buy dog food? Need to bring home a new kitten? Need a family photograph of your pets? Pet Animal Trading have you covered. In addition to these services, they also offer grooming and hotel facilities, moreover, if your pet stays with them for 3 nights, they'll receive complimentary grooming upon check out. As for their training services, it is similar to some of the previously mentioned facilities. They don't necessarily train dogs, but their daycare provides an excellent opportunity for socializing and behaving with other dogs.
Address: Al warsan 3 Dubai birds and pets Market, Block A3, Shop 14 – Dubai – United Arab Emirates
Website: http://www.petanimalstrading.ae/
Contact No: +971 42888919
Email: info@petanimalstrading.ae
Location on Google Maps:
Paws and Whiskers Pet Nursery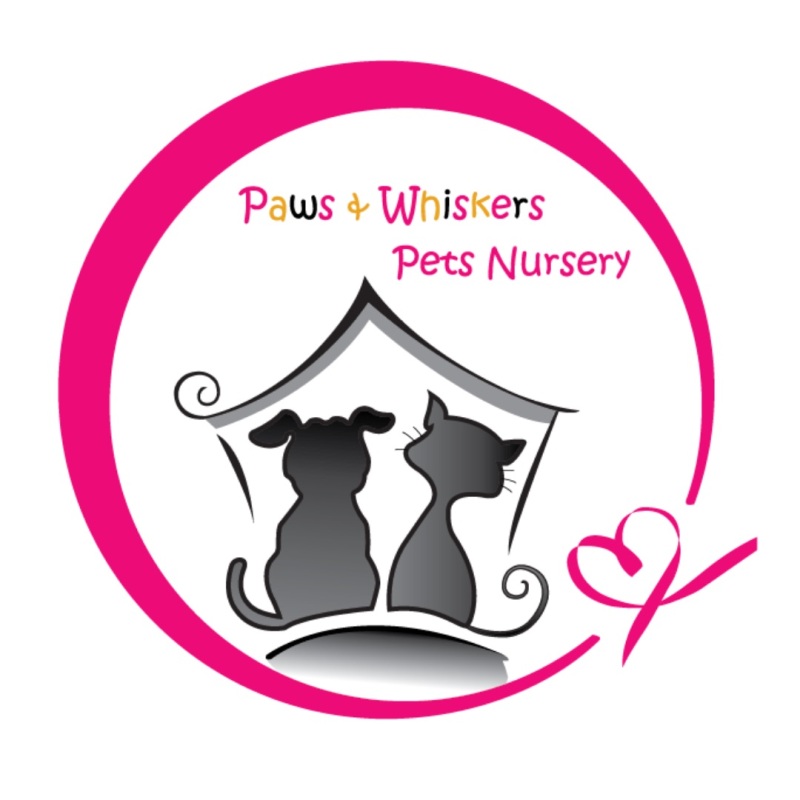 Another excellent choice for both dog and cat parents in Dubai. They offer a huge variety of products, from cat scratching posts to chew toys for your dog, Additionally, they offer superb services of pet relocation, grooming, pet sitting, pet taxi, and of course, dog training. They offer both individual and group training sessions for your dog. Trained professionals at Paws and Whiskers understand that a dog must be alert, but never aggressive, therefore, they provide training in which your dog learns to be comfortable in various environments and around people.
Address: Al Quoz – Al Quoz Industrial Area 4 – Dubai – United Arab Emirates
Website: http://pwpets.net/
Contact No: +971 43218667
Email: info@pwpets.net
Location on Google Maps:
Doggies Palace
With more than 11 years of experience in training and dog daycare, the staff here is more than capable to take care of your pooch. They offer boarding services, where your dog can spend their best staycation and enjoy the company of other dogs. The daycare and grooming services as well, in which your dog can socialize and look at their best respectively. As for the training, they offer potty training, obedience training, behavior correction, and advanced training. You will see your dog transform into a loving pooch in front of your eyes here.
Address: Warsan 2 – Dubai – United Arab Emirates
Website: https://doggiespalace.com/
Contact No: +971 42872279
Email: info@doggiespalace.com
Location on Google Maps:
Everything Dog
The name clearly says it all, this place offers everything related to dogs. Apart from the training, they offer services like grooming, daycare, sleepovers, dog walking, nutrition planning, and welfare consultation from experienced veterinarians. A great thing about Everything Dog is that they will never train your dog on their own, they understand that owner is the one who needs to train the dog. They teach owners to read the signs and body language of dogs, as for the dogs, they train them for obedience, behavior, and agility competitions. One can choose from group or private classes.
Address: Al Meydan Rd – Nad Al Sheba 1 – Dubai – United Arab Emirates
Website: http://www.everythingdog.ae/
Contact No: +971 45912354
Email: info@everythingdog.ae
Location on Google Maps: