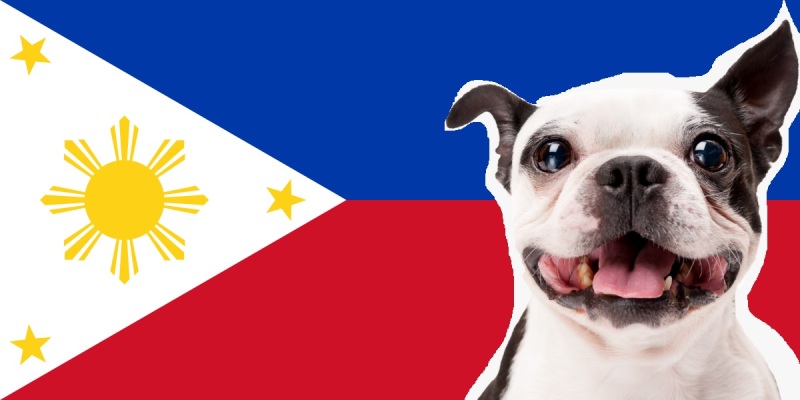 Wherever you go in the world, you will find that humans have a special place for dogs in their hearts, even in countries like the Philippines, which has a long history of consuming dog meat, fortunately, it has been banned since 1998. Since then, the country has seen many changes, and a huge number of people are keeping dogs as pets. Naturally, they need to feed these four-legged companions, and these are the best dog food brands available in the Philippines.
Top 10 Dog Food Brands in the Philippines
In the past, people fed their dogs leftovers and table scraps; however, as international dog food brands found their way into this nation, households with above-average income started opting for these products. Surprisingly, the Philippines doesn't have any local dog food brands.
1. Pedigree
This is among one of the most recognized dog food brands in the world, and Pedigree was also the first brand to sell its products in the Filipino market. Owners claim that even after a decade of feeding their dogs this product, their dogs have not encountered any urination or kidney problems, which most sources state, they encounter. While it is not the best dog food available in the market, it sure is readily available, and most convenient.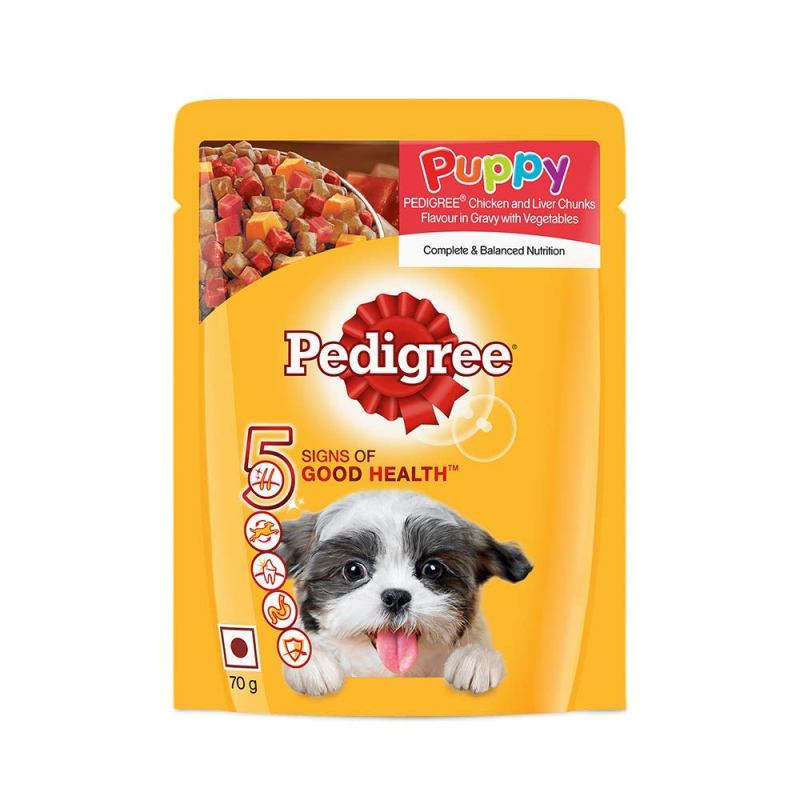 2. Orijen
Another American brand on the list, Orijen's products are comprised of free-range chicken, turkey, and fish, and all these animal products make up for an 85% protein content of this dog food. Moreover, the brand states that their recipes are created with keeping wolves in mind, as dogs derived from them. This dog food is suited more towards active breeds, and it can be a little too much for less active pooches, but it is grain-free, which is always a sign of a great product.
3. Royal Canin
This brand is fairly new, it was established in 1968 in France by a veterinarian, and it is quite famous among dog owners with a picky eater. Some dogs just hate kibbles, and for them, this wet dog food is an ideal choice. Although it is a great choice for your pooch that doesn't like dry food, and they'll be more than happy to chow down on this dog food, it should be noted that it contains soy, additives, and grain-based fillers.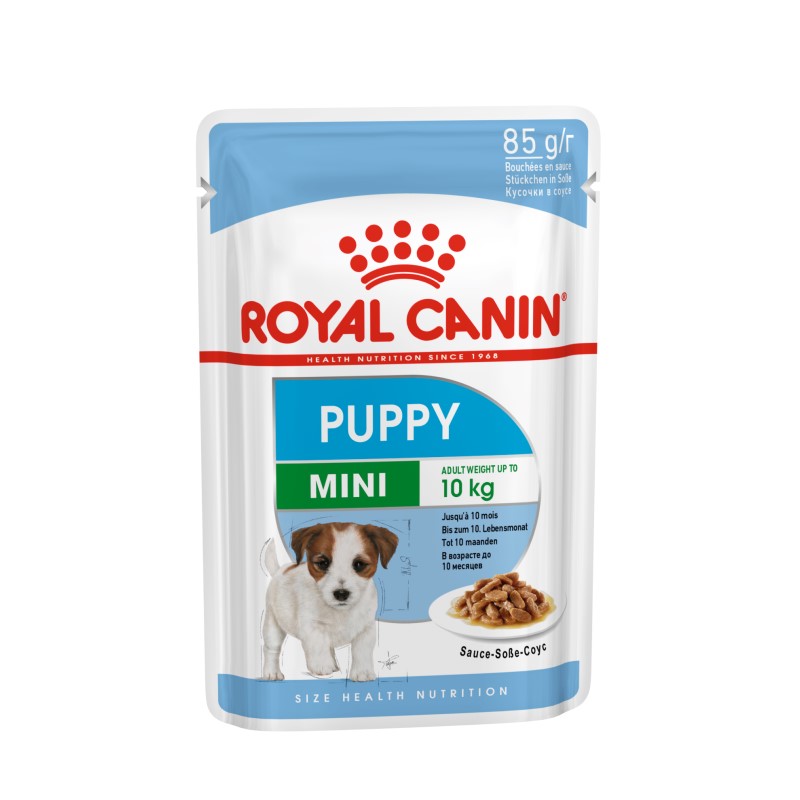 4. Go! Solutions
Go! Solutions is an American brand, which not only offers premium-quality dog food but also serves as a noble cause by providing food to animal shelters. Moreover, they offer special dog food for pooches with sensitive stomachs, and they are more than happy to provide to state their limited 15 ingredients, and none of them are grain-based.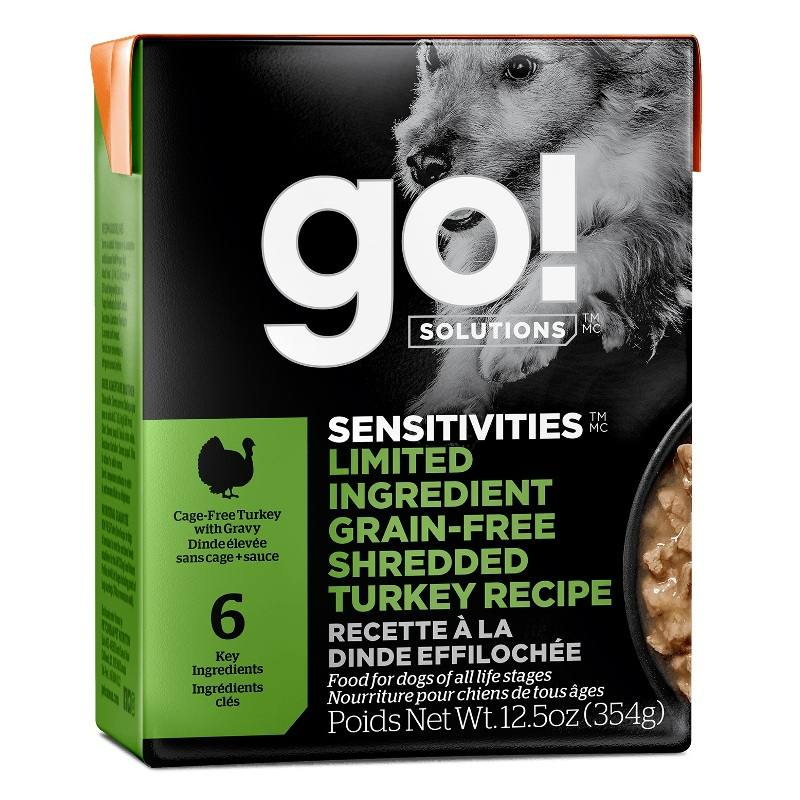 5. Holistic Select
This brand specializes in kibbles, while they do offer wet dog food, dogs seem to be in love with their dry food. Furthermore, if you happen to have a dog that is very specific in its eating habits, then this brand is for you because they have about 16 different flavors with varied meats. Although their products are grain-free, they are packed with other fillers, which may be a concern for some pooches.
6. Eukanuba
Easily the most trusted dog food brand of Filipino dog owners, Eukanuba has gained huge popularity in the last decade. Plus, they have a specific product for each type of dog, small dogs, large puppies, senior dogs, you name it, they have a product for them. While it is a favorite of many dog lovers, it consists of grains and many fillers.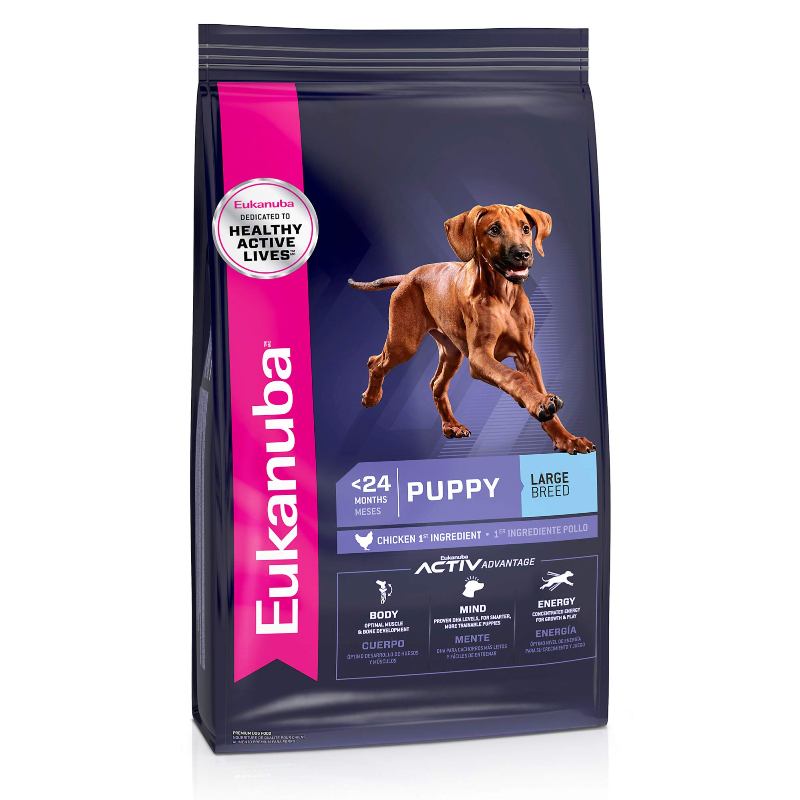 7. Summit
This is the only Canadian brand on the list, and its parent company is Petcurean. Being a brand of such a large manufacturer, it is unsurprisingly affordable. Moreover, it doesn't contain any preservatives, which is a relief, and owners report that their dogs have grown a shiny and healthy coat by eating these kibbles.
8. Aozi
A fairly new addition to the Filipino market, and it is a unique product, as it was formulated in Europe, and is manufactured in China. Additionally, it is the only product on this list that contains spinach. One huge positive of this brand's wet dog food is that it has no preservatives, artificial flavoring/coloring, and GMOs.
9. Special Dog Excellence
The only Italian dog food brand on the list, but similar to Summit, it is a part of a huge corporation, Monge. A great thing about their product is that it only contains a limited number of 10 ingredients, and all of these are 100% natural. Plus, none of their product contains any artificial flavoring or preservatives. Additionally, this brand is often recommended to dogs with high cholesterol.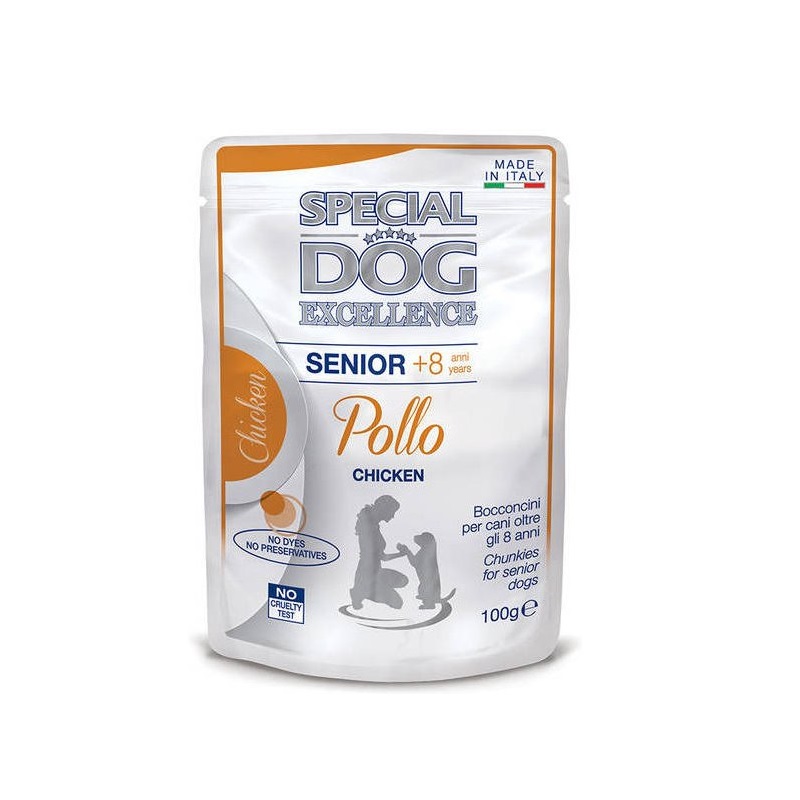 10. Acana
Although this product only contains about 50% animal protein, it comprises high-quality poultry or cattle, which is labeled human-grade, which cannot be said for other products. Unlike most dog brands that try to hide their filler ingredients, Acana proudly states that they use grains in their products; however, they specify they don't use processed grains that cannot be digested by dogs.