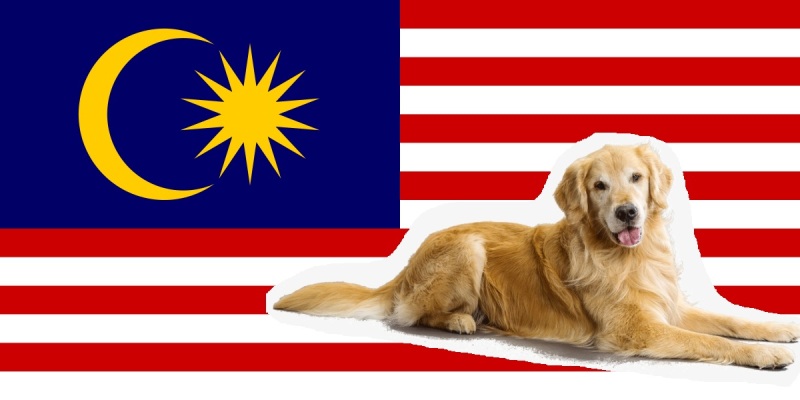 This may come as a surprise, but owning and petting a dog in Malaysia used to be a delicate subject. In the past, people have been condemned by Islamic leaders in Malaysia, as they deem dogs as unclean. Thankfully, things have changed now, and people are more lenient towards dogs and owning them. Of course, you'd need to feed these adorable companions, and there are great dog food options available in this nation.
Top 10 Dog Food Brands in Malaysia
Most of the dog food brands available in Malaysia are international; however, there are some local brands as well that provide high-quality nutrition for dogs. [1]BestBuy Get
1. PledgeCare
The first brand on this list is Malaysian, and all of the ingredients used in PledgeCare's products are locally sourced. Unlike kibbles and moist food, they offer air-dried food that is chewy and a favorite of pooches, and it is great for them as well because it contains 80% meat content. All of their products use at most 15 ingredients, and none of them are processed or have chemicals that you wouldn't be able to recognize. Moreover, their products come with a portion suggestion, which makes it easier for first-time dog owners.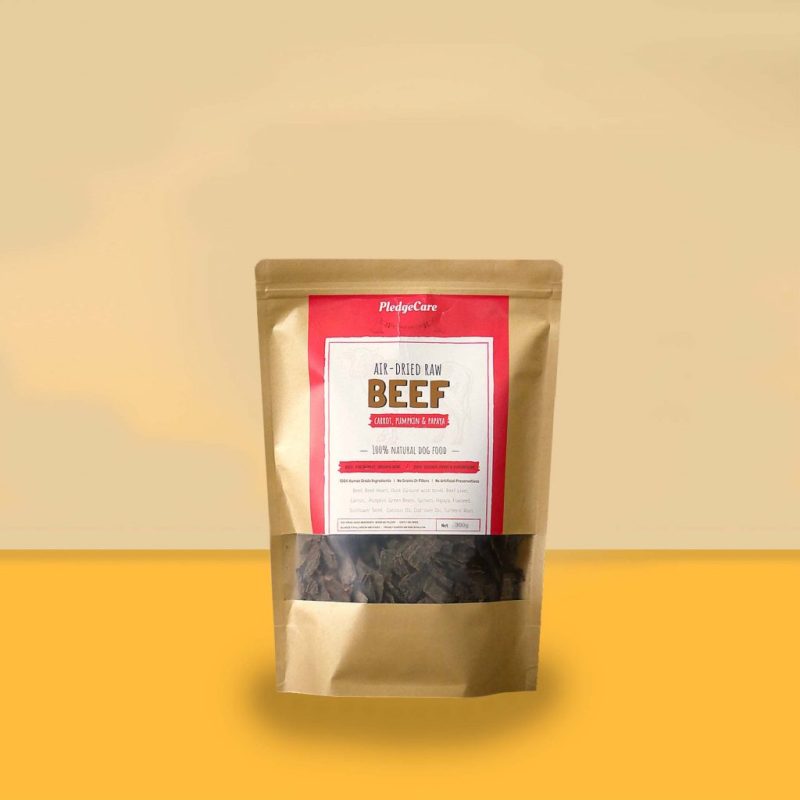 2. Orijen
If this brand is sold in your country, then you can blindly buy it for your dog, as it is both nutritious and flavourful. Although it is an American brand, it is a favorite among dog owners in Malaysia. Orijen's products are grain-free, meaning no dense carbohydrates and proteins that cannot be digested by dogs. Moreover, Orijen dog food consists of 90% meat content, which is particularly good for active hounds. One thing to know about this brand is that they only offer dry dog food.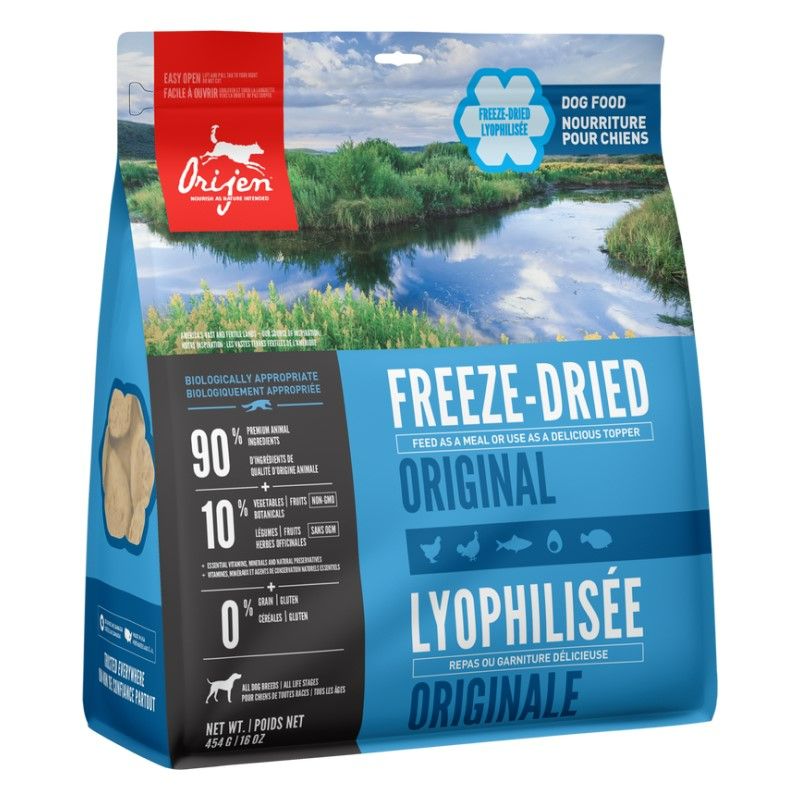 3. Natural Balance
This is another American brand that offers flavorful and nutritious meals for dogs, and it is the best choice for picky eaters, as they have a plethora of flavor options. Like the previous brand, Natural Balance also offers products that are grain-free; however, they do include some processed ingredients. Yet people claim their pooches are healthy even after a decade of feeding them this brand's dog food. While it is a good choice, it does lack protein, as it only has 21% of protein.
4. Happy Dog
A premium German dog food brand that uses all the high-quality ingredients. One thing to keep in mind is that Happy Dog does utilize maize and maize flour in their recipes, which may trigger allergies in some dogs, but that's all the negative about it. This is a highly digestible dog food with less fat content, which makes it ideal for pooches that are trying to shed some weight. Furthermore, they offer food in accordance with pooches' age for optimal nutrition.
5. Natural Core
Although this product has been serving Korean dog owners for quite a while now, it is a fairly new addition to the Malaysian market. Natural Core may have products with names such as 5a Eco, which may deter away potential buyers, but all of their ingredients are organic, and they only use human-grade meat. Moreover, their kibble size is particularly small, which allows toy breeds to consume them easily without the risk of choking. Do keep in mind, it is an expensive option.
6. Merrick Pet Care
Another American brand on the list. They provide both wet and dry dog food, but Merrick Pet Care specializes in kibbles, and they offer plenty of flavors. They incorporate high-quality ingredients in their recipes and avoid fillers like soy and corn. To fulfill the carbohydrate needs, Merrick uses potatoes and pumpkins in their products. While it is a great option, it isn't ideal if your dog is on a diet because of its high carbohydrate content.
7. Acana
Yet another brand that originated in the United States that offers balanced nutrition for your four-legged child. Whereas other brands use over 70% meat content in their products, Acana only manages with 50% animal protein, but that doesn't necessarily mean a bad thing. As they only use whole grains and fresh vegetables to fill in the gap, and for that reason, their products are among the best when it comes to the digestive health of dogs.
8. Carnilove
This brand uses the philosophy of providing dogs with the type of food that they once used to eat in the wild. For starters, Carnilove's products are grain and potato-free, secondly, their recipe is 90% meat. They use high-quality ingredients, and the rest of the 10% is fresh fruits, vegetable fiber, and yeast, all the ingredients that we use on the daily basis. For such a high-quality product, you may need to pay a premium as well, and it can be a little too much for dogs that aren't active.
9. Monge
Monge is an Italian brand, and since Italy is known for its delicious food, why should your pooch be left out? Monge produces high-quality wet dog food, and not just that they offer 16 different flavors to suffice your dog. Their products are almost entirely made of animal meat, and the rest are a few minerals to boost dogs' health. Additionally, all of their products are grain-free, and they don't use any additives. With such a high protein content, it can cause digestion issues in inactive dogs.
10. Alps Natural
Another premium wet dog food brand from Italy, which offers products without gluten, preservatives, and artificial flavoring. Although their 45% meat content may put off many dog owners, they use eggs as a primary ingredient that are an ideal source of protein and healthy fats for dogs. Another great thing about Alps Natural is their limited use of ingredients, you'll only find, at most, 10 ingredients in their products.